Is a global professional services and training organization. We CREATE positive, productive and profitable workplaces.  We DEVELOP positive, productive and dedicated employees and leaders. And we SUPPORT entrepreneurs who want to positively impact the world.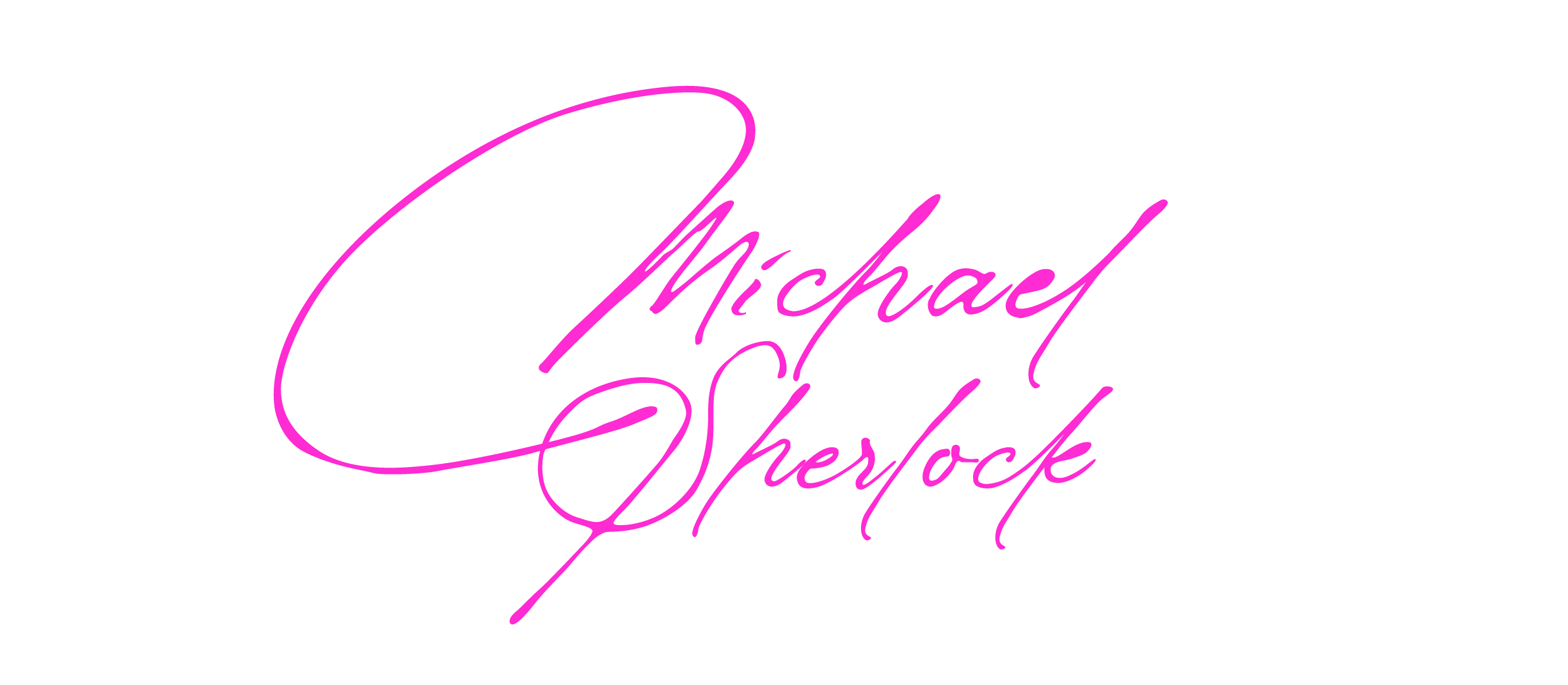 Enlightened Workplace Academy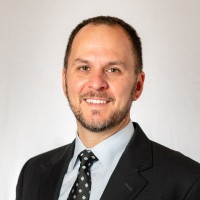 Peter Messina
Director of digital transformation
I first met Michael during a leadership training for our NACD Emerging Leaders event in May 2022. Interacting with her during the session was great. She delivers concise, actionable advice that is both relatable and personalized. Michael's #TellMeMore technique is a simple yet effective way in slowing down our leadership decisions to accelerate the growth of our employees. Since following Michael on LinkedIn, I see how many people she has helped in taking their leadership skills to the next level.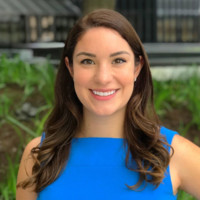 Alejandra Montes
Corporate Account Manager at Third Coast
I saw Michael Sherlock at a conference for my industry's "Emerging Leaders." She was thoughtful, engaging, and challenged us with the "Tell Me More" method to empower the people around us to come up with solutions and create a more collaborative environment. I learned a lot from her presentation, felt energized to help my team and thoroughly enjoyed it. I highly recommend having her as a speaker with your sales team/leadership team!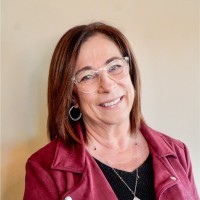 Anita Kraus
Senior Account Executive
I attended a Sales Workshop with Michael at an industry conference. She gave an outstanding presentation on identifying a sales process and using it to gain clients / business. I learned about the importance of building relationships first, which can then translate to positive business outcomes. She is an engaging and powerful presenter!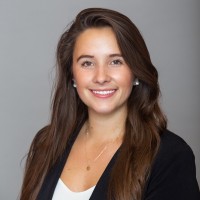 Amelia Greene
Global Product Manager at Wego Chemical Group
Working with Michael on a webinar for our non-profit was seamless and fun. We had a quick call with Michael to describe our requested subject matter and the format of the event. Shortly thereafter, she sent us her intended deck along with some other ideas for crowd engagement including polls, breakout rooms, and short answers throughout the webinar. She even put together a survey before the event in order to best understand our groups wants and needs from the webinar. The webinar was fun and Michael kept the subject matter interesting. Overall, I highly recommend Michael for your professional development and training events.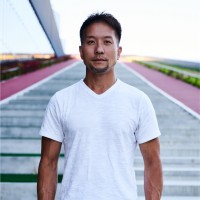 Paul Lee Holden
Global ITAM Network &Telecom Engineering Director
Kudos goes out to Michael Sherlock for building a custom virtual interactive speaking engagement for our Nike Global Technology teams which had audiences from N. America all the way to Australia. She kept everyone engaged and was very interactive throughout the duration. We look forward to holding more of these sessions. The topic was leading and working with your peers and subordinates in a virtual environment. The audience was both individual contributors and managers/directors/+. Thank you Michael!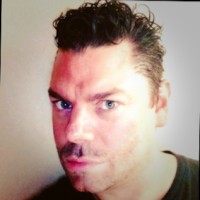 James Daniels
President/CEO at The MEETING Designers
In 2019, a couple of our employees of The Meeting Designers and I had the blessing of participating in a "Shock Your Potential" workshop led by international speaker and best-selling author Michael Sherlock. Her content was fresh and engaging, and definitely not "cookie-cutter, one-size-fits-all" like so many other motivational presenters. Our associates found the participation in her program to be life-changing on many personal levels--and absolutely business-changing! Our team returned from the event with a rekindled motivation to not only create personalized performance goals, but also to execute them and commit to accountability. I've already seen the incredible and profitable results. The Meeting Designers is not only proud to call Michael a friend, but also an authentic inspiration.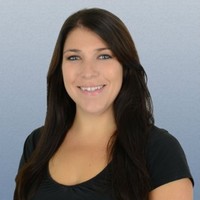 Alexis Mintz
Co-Founder at Get More Reviews
Michael is wonderful to work with- she produced tangible and very positive results for our company. She has a great ability to bring a sales-minded focus and attitude to health care teams. Our audiology department was definitely transformed for the better due to Michael's guidance and consultation. I highly respect her sales and marketing skills. She was a valuable asset to our practice at a time of transition and change.